If you proudly served our country as a member of the Armed Forces and want to begin shopping for Tampa Bay houses for sale, there are many programs available to help thank you for your service. After all, you likely were transferred from base to base several times and even went on overseas deployments, so you deserve to be able to buy into the American dream and settle down.
There are significant federal loan programs that can help you buy a home, as well as special programs backed by the state of Florida that can assist with that all-important down payment if it's not fully supported by the federal government, as well as state property tax exemptions once you begin living in your new home.
Partner with a talented agent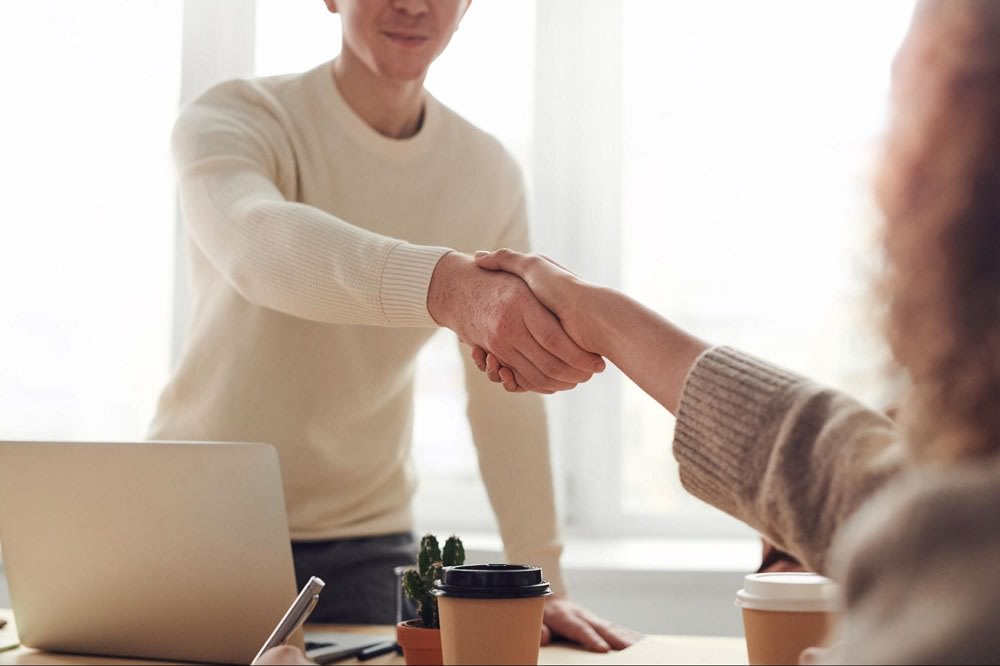 With different options available to you as a veteran, there's a lot to understand before you begin looking for condos for sale in downtown Tampa. The first thing on your list is to hire a licensed real estate agent who has years of experience in helping clients find great residences in Tampa. Additionally, you should look for an agent with specialized knowledge in advising veterans on how to take advantage of the various programs available to them.
When looking for an agent, check with fellow veterans who have recently purchased Tampa Bay real estate and ask if they'd recommend their agent. If they were happy with that agent's trustworthiness, communication skills, and knowledge of programs for veterans, add them to your list! You should also check with friends and family in the area who have bought houses and get the names of their agents.
When you've identified a handful of great candidates, interview each one and hire the agent you feel the most comfortable with. This could be the most significant financial investment of your life, so you'll want to get everything right, starting with the agent who will guide you through the process.
Understand financing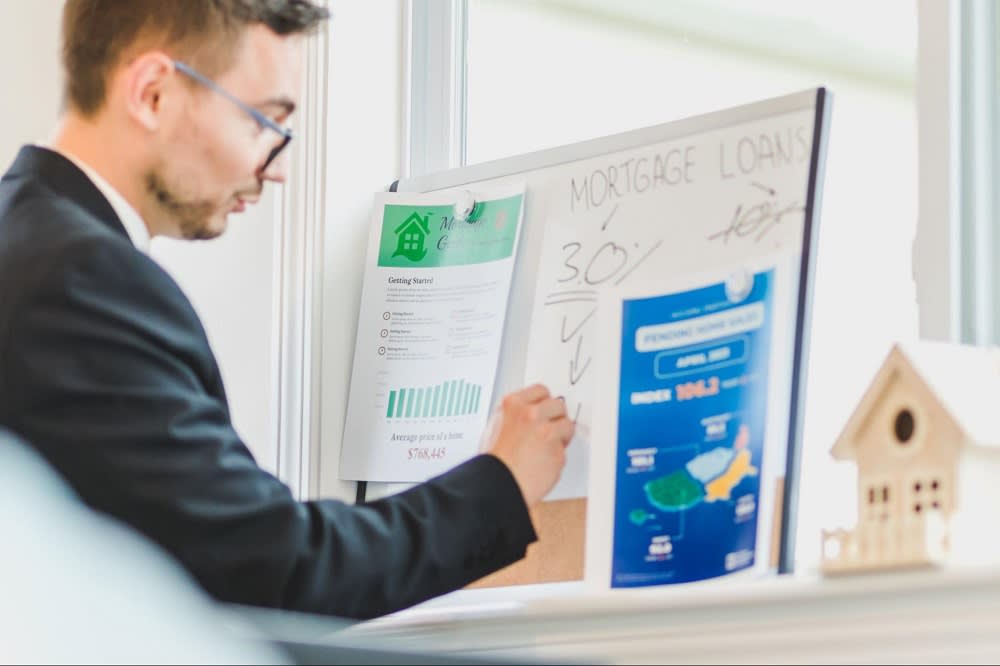 One of the great things about being a veteran shopping for Tampa Bay homes for sale is the availability of special financing programs, starting with VA home loans. Make sure you understand all your options and get preapproved for a mortgage loan before you begin submitting offers for homes.
Having a letter of preapproval
from a lender is a reliable tool to have on your side because buyers know you have financing lined up and are serious about buying their home.
Your agent will have a list of preferred mortgage lenders they have worked with and will be able to recommend some to you who will help you qualify for special loans for veterans.
The VA loan program
Almost all veterans looking to buy Tampa Bay real estate are eligible for the
VA loan program
. VA loans are issued by private lenders but are backed by the U.S. Department of Veterans Affairs. These loans are also available to active-duty personnel or a veteran's spouse. VA loans require little or no money down, which makes them ideal for veterans who haven't been able to save up for a traditional down payment of 20% of the purchase price due to the nature of their service.
Additionally, VA loans do not require strict credit requirements because many service members cannot establish strong credit in the course of serving their country. Another significant aspect of the VA loan program is that veterans don't have to take out expensive private mortgage insurance, or PMI, typically required when homebuyers can't afford a 20% down payment.
Funding fees
VA loans do require veterans buying Tampa Bay real estate to pay a funding fee. These fees go to the
Department of Veterans Affairs
to help defray the program's cost. You can view this as an opportunity to help pay it forward. The funding fee is 2.3% the first time you take out a VA loan and up to 3.6% if you use the program a second time. The funding fee can be rolled into the loan itself, which is better if you are short on funds or paid upfront if you can afford it.
Other programs

If for some reason, you don't qualify for a VA loan, or if a VA loan simply isn't a great fit for your specific situation, your loan officer will look into other programs you might qualify for. These include FHA loans or USDA loans also backed by the federal government.
Florida programs

In addition to federal programs, veterans shopping for Tampa Bay real estate can take advantage of programs available to Florida residents. These programs will help you buy a home and then help defray the property taxes once you've moved in.
For starters, the "
Salute Our Soldiers
" Military Housing Loan Program was announced in 2020 by Gov. Ron DeSantis and offers various programs to help active-duty personnel and veterans with down payments to get into Tampa Bay houses for sale. Coming up with a down payment can often be one of the biggest hurdles to owning a home, and the Sunshine State came up with these programs to thank active-duty personnel and veterans for their service.
These are the major steps veterans should look into when buying a home in Florida. Each veteran's situation can be different, so ask plenty of questions and do your research before starting to view properties. As part of that process, let
Jason McIntosh
show you why he is so
highly regarded
when helping clients purchase Tampa Bay homes for sale.
*
Header Photo courtesy of Duncan Association Realtors